Our online Giving Tuesday 2022 Campaign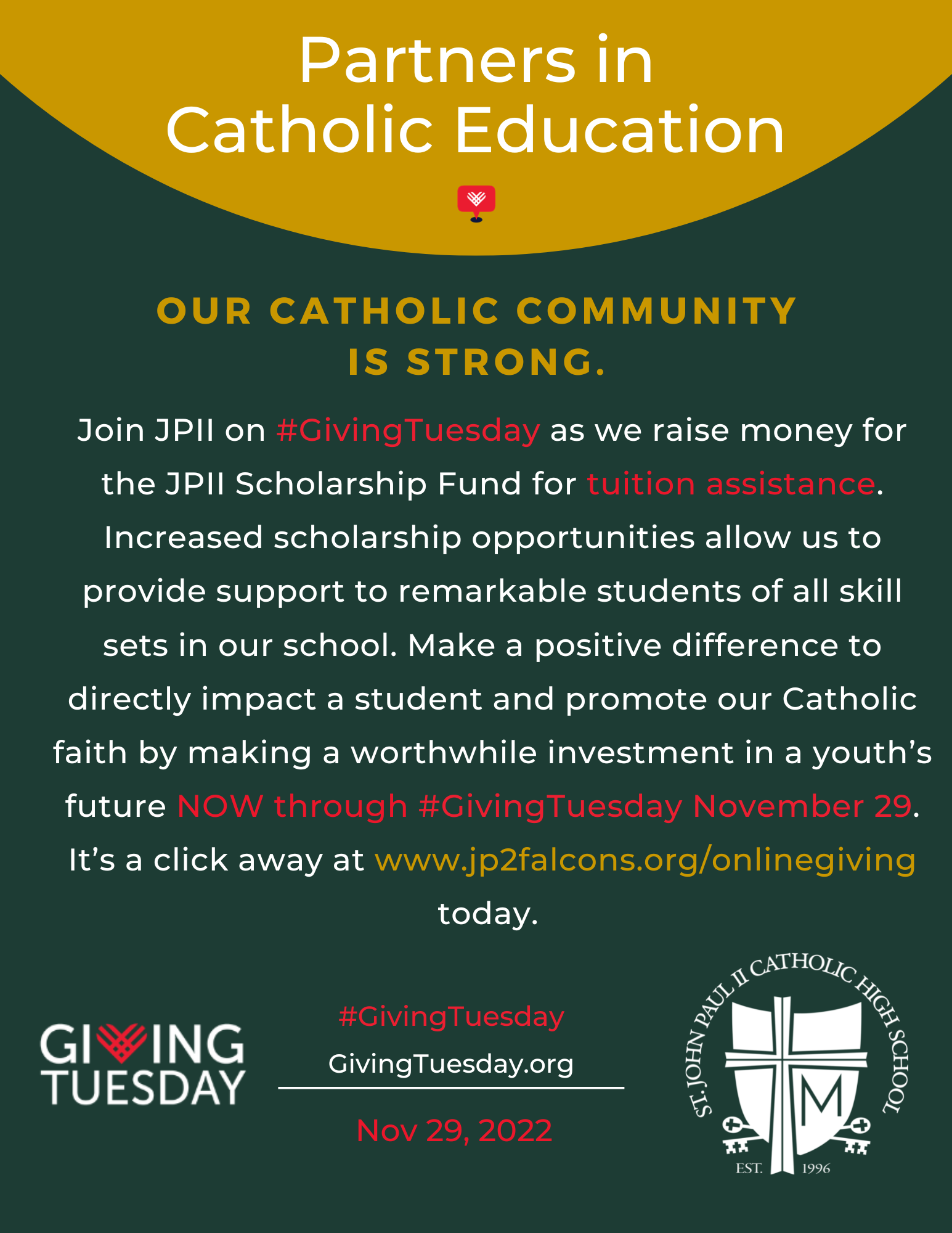 ---
Fall has arrived! It is a beautiful time of the year when the air becomes crisp and we anticipate the changing colors of the leaves. Nature prepares itself to enter into a dormant period, letting go of what will hold it back from the new life that will burst forth in the spring. It is also a time for us to enter into a transformative period. It is a sacred time that calls us to examine internally that which holds us back from experiencing new life. During this fall, I challenge each of us to ask: What is it that I must let go of at this time in my life in order to become anew? My prayer is that we may examine our hearts and empty ourselves of past expectations of self or others, disappointments or hurts, self-doubt or insecurities and allow space in our hearts for the new growth that by God's grace will sprout and bloom into new life. 

Celebrate! As of September 26, 2022, work began on filling the ditch from a previous land acquisition. This work is ahead of schedule and should be completed within the next two weeks. Completion of this first phase allows us to move forward with planning for the next phase our Master Plan. 

On Saturday, October 22, we celebrate the feast of our school patron, St. John Paul II. He reminds us to "Let yourselves be taken over by the Light of Christ, and spread that Light wherever you are."  Through the sharing of time, talent, and financial treasures you are doing just that! Thank you for being the role models that our children need at this time in their lives. Your loving witness reminds them that all things are possible with God.

This weekend kicks-off the opening for our online Giving Tuesday 2022 campaign. This is an opportunity for our faith community to shine as we celebrate being "Partners in Catholic education." This year, our partner Catholic elementary schools and parishes are joining us as we share about the importance of Catholic education as a mission of the Catholic Church. Beginning now until Tuesday, November 29, please visit our website (www.r10l2t2.net/onlinegiving) to make financial contributions in support of the Scholarship Fund that provides tuition assistance for many of our St. John Paul II school families. 

Fall is a time to reflect on our past, live fully our present, and anticipate the new life and energy of our future. May this sacred time of transition bring us all to new life in Christ.

Sister Tonette Sperando, OSB 
President